Marketplace Master Dealership Training live from our Dallas Expo
Virtual Expo
About Us
Flick Fusion Video Marketing is a pioneering video technology company, specializing in creating, managing, and distributing dynamic and cost-effective online and mobile video products on the world's largest content delivery network. Each video is designed to help our clients reach and engage their customers with richer content and greater impact that results in increased sales and ROI. Data, photos, inventory, audio, music, and special offers are automatically combined to create compelling multimedia video solutions that are fast, easy, and affordable. We look forward to serving you.
Marketing Overview
01/23/2018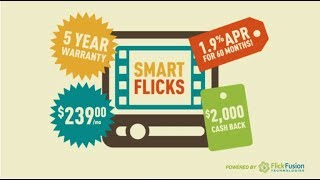 Flick Fusion has put together a series of videos that explain why online video i...
Video Marketing Strategy: Where To Start
01/23/2018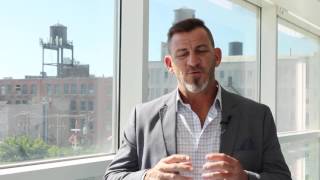 Head of National Accounts for Flick Fusion Ted Dupuy shares the path for dealers...
How To Shoot Video Walk Arounds [That Don't Suck!]
01/23/2018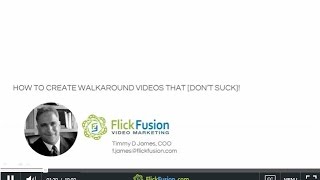 Tim James, Chief Operating Officer at Flick Fusion, presents "How to Shoot Video...
Google's 5 Auto Shopping Moments: Part 5 - Am I Getting a Good Deal
01/23/2018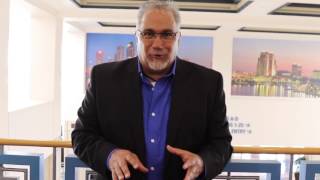 Flick Fusion COO Tim James continues explaining Google's 5 Auto Shopping Moments...
Flick Fusion Vidmail
01/23/2018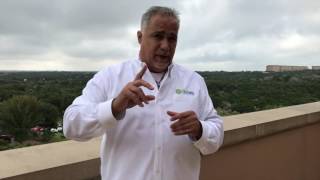 Tim James explains some of features and applications that Flick Fusion's VidMail...
Video Outtakes
01/23/2018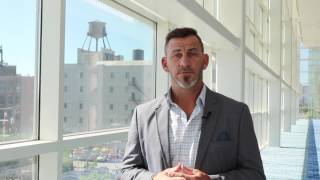 Video Outtakes