Marketplace Master Dealership Training live from our Dallas Expo
Virtual Expo
About Us
Nusani and Nusani Media are privately owned Corporations based out of Las Vegas, Nevada and Boynton Beach, Florida founded by Terry Barnes, CEO and President in January of 2009. Terry and the Nusani management team formed a vision, built constituency and transformed the business model into one of the most powerful digital marketing companies in the country. In short, Nusani is a leader and innovator of the digital marketing industry.

Nusani developed, owns and operates a significant publishing and digital advertising network where the development of advanced on-line digital marketing products are rich in technology.
Nusani Social Reporting Dashboard.
01/23/2018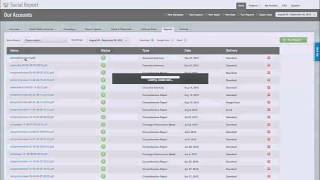 Social Reporting and Management from Nusani. Manage all of your social media cha...
Reputation Management - Brand Management Online
01/23/2018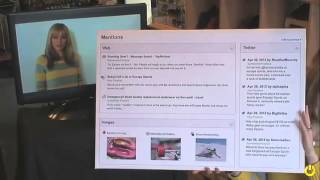 Your reputation is both what you say about yourself and what others say about yo...
Social Reporting and Management
01/23/2018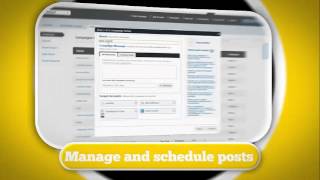 Nusani Social Dashboard - The most complete all-in-one social media dashboard. M...