Marketplace Master Dealership Training live from our Dallas Expo
Virtual Expo
About Us
At Gravitational Marketing, we help businesses discover how they can start NATURALLY attracting customers who pay more, stay longer, and refer repeatedly. Our goal is to teach small business owners how to create a life and business that are ESP—Enjoyable,

Simple and Prosperous® Jimmy Vee & Travis Miller are the nation's leading experts on attracting customers and the authors of the best-selling books Gravitational Marketing: The Science of Attracting Customers and Invasion Of The Profit Snatchers.
Gravitational Marketing Office Tour
01/25/2018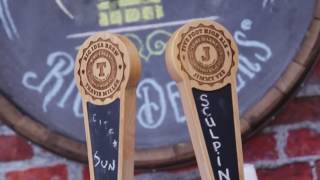 A look at one of Orlando's Coolest Office Spaces.
Gravitational Marketing End of the Year Vid.
01/25/2018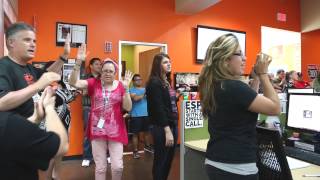 A year in the life of Gravitational Marketing ESPers.
Gravitational Marketing Mission Statement!
01/25/2018
Our mission is to inspire and encourage people and companies, through creativity...
Jimmy Vee is Coming To KAX!
01/25/2018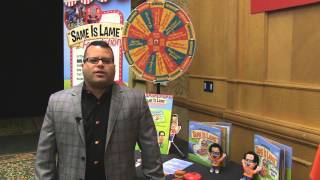 Jimmy Vee Unboxes Hartz Head In A Box
01/25/2018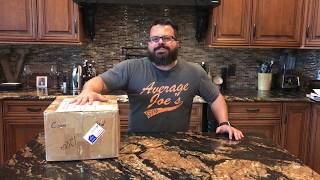 I open and take a look at a head in the box made by ventriloquist figure maker C...
Rich Dealers Kids Again Meeting Recap
01/25/2018
Jimmy Vee & Travis Miller talk about marketing, generating leads and building a ...