Marketplace Master Dealership Training live from our Dallas Expo
Virtual Expo
About Us
Cactus Sky Digital is a premier full-service digital marketing agency. With years of experience, we are the industry leader in marketing innovations.

Cactus Sky carries the distinction of over a 95% email delivery rate and less than ½ % unsubscribe rate. Our expertise in email marketing, database development, and relationship building is unmatched by any other, with results that speak for themselves: customer engagement, conversion and sales.
Peter Martin on Suncoast View ABC 7
01/22/2018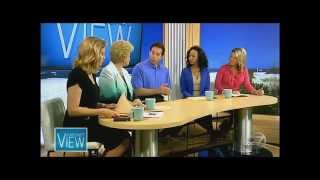 Peter "webdoc" Martin talks about the big Home Depot Security Breach and what yo...
Cactus Sky Superior Email Marketing
01/22/2018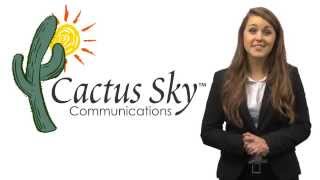 Did you know over 79% of customers are viewing your emails on their mobile devic...
Email Marketing Solution.
01/22/2018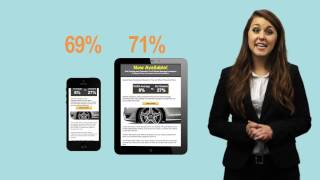 Cactus Sky is the superior email marketing solution with our mobile-enabled emai...
Why Your Customers Are Deleting Your Emails
01/22/2018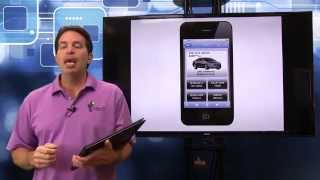 66% of consumers are accessing their email on a mobile device. If your emails a...
CRMGold Powered by Cactus Sky
01/22/2018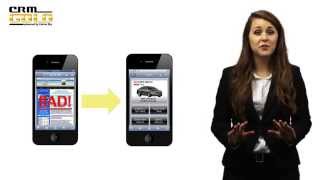 The new gold standard in CRM Lead Re-Activation.