Marketplace Master Dealership Training live from our Dallas Expo
Virtual Expo
About Us
CARFAX provides trusted information to help millions of people buy and sell used cars with confidence every year. Our dealer partners integrate CARFAX into their acquisition, advertising, retail and service processes, knowing that vehicle history and consumer trust is critical to any used car sale.

Thirty-five OEM brands have selected CARFAX as their CPO program vehicle history provider of choice, and in 2015 alone, consumers viewed more than 100 million CARFAX reports as part of their shopping process. Millions of consumers also start their shopping at CARFAX.com, the only place where they can search for vehicles based on vehicle history. In short, we're everywhere you buy and sell used cars.
CARFAX Commercial
01/22/2018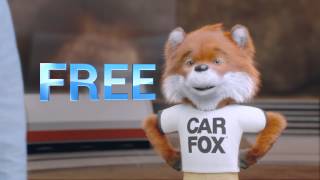 Helping Millions of Americans -- Every Day.
01/22/2018
Founded in 1986, CARFAX provides trusted information that helps millions of peop...
Beware of Flood Damaged Cars For Sale
01/22/2018
Thousands of flood damaged used cars are back on the road, Carfax research sugge...
Woman finds great used car deal with CARFAX search.
01/22/2018
Your used car search just got a whole lot better at the all new CARFAX.com. We'v...
Top 5 Reasons to Consider an SUV - CARFAX.
01/22/2018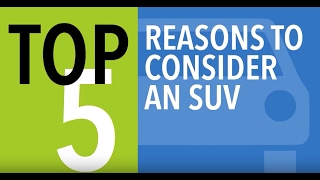 People today are busier than ever, with more places to go and things to do. If y...
Top 5 Steps to Financing a Car with Bad Credit - CARFAX
01/22/2018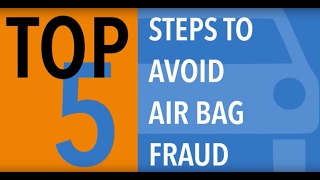 Bad credit does not have to mean you cannot obtain credit or make a car purchase...