Marketplace Master Dealership Training live from our Dallas Expo
Virtual Expo
About Us
CityTwist provides digital advertising services that deliver measurable value and return on investment.
CityTwist takes its obligation as a leading digital marketing provider seriously, therefore certain advertising messages and offers will not meet our compliance standards. Accordingly, we will not permit adult, pharmaceutical, alcohol, tobacco, gambling, or business opportunity advertisements to be mailed from our systems. Each offer must be locally relevant to the consumer to which it is sent, must be of appropriate content, and may not be misleading. Each advertising campaign delivered from our servers must first go through a complete compliance review.
0 to 60 with the Creative Department
01/25/2018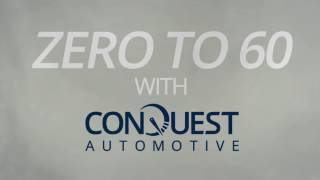 In this video, we take a dive into what the creative process looks like at CityT...
Customer Testimonial | DD21 Loganville Ford.
01/25/2018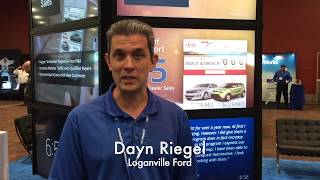 Customer Testimonial | DD21 Waldorf Toyota.
01/25/2018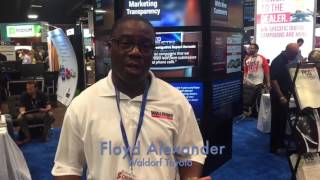 Customer Testimonial | Jay Wolfe Toyota of West County.
01/25/2018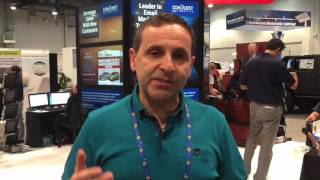 Live From NADA 2016: Video Testimonial with Johnnie Andrawos, General Manager & ...
Customer Testimonial | Friendly Automotive Group.
01/25/2018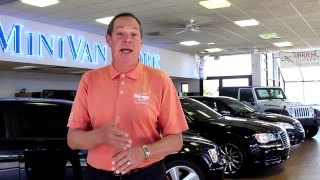 Tom Callaway, Director of Digital Marketing of Friendly Automotive Group, Warren...
Customer Testimonial | Heller Ford
01/25/2018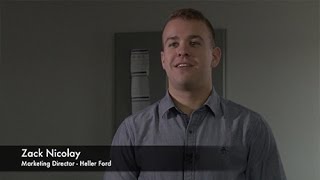 Zack Nicolay, Marketing Director, Heller Ford.